If a problem with your baby's heart is suspected before birth, on your 20 week scan you may be referred for a Specialist scan. Sometimes heart conditions are suspected on scans earlier or later in the pregnancy. This will also result in an appointment to see a Specialist. Dedicated support will be available through our clinical teams throughout your journey.
You may come into contact with the cardiac team:

At a fetal cardiac outpatients clinic

At delivery

Post-natally as an inpatient

In outpatients clinics
Diagnosing a congenital heart condition
You will be invited to a fetal cardiac clinic to have a detailed scan of your baby's heart by a specialist cardiologist.
If your baby is diagnosed with a congenital heart condition then the specialist will explain the findings of the scan, the likely implications of your baby's heart problem for them, for you and for your family, and describe what options are available to you. Circumstances can change during pregnancy and not all problems can be anticipated. Plans for your pregnancy may therefore change throughout.
Some babies with heart conditions also have other developmental problems. A fetal medicine specialist will be able to support you and your local doctors with your ongoing care. It is important that you continue with your care at your local Maternity unit.
A children's cardiac nurse specialist and specialist midwife will be on hand to explain what is happening and provide you with information to take away and their contact details.
For more information, click HERE
During your pregnancy

Throughout your pregnancy your maternity and fetal cardiology team will work closely to monitor and support you and your baby.

You will have an increased number of appointments during your pregnancy which may include additional scans to monitor your baby's heart development.
Delivery
A delivery plan will be decided between you, your obstetrician and your fetal cardiologist. It is important to identify the safest place for you and your baby to be at the time of delivery.
In some cases the cardiac team may recommend that your baby is delivered at the Maternity Department within the Kensington Building at the Leicester Royal Infirmary. This will be the case when it is anticipated that your baby will require immediate specialist cardiac treatment straight after birth. Your baby may need to be stabilised on the neonatal unit and transferred to the cardiac ward or to the Paediatric Intensive Care Unit (PICU). If you baby needs specialist transfer from another neonatal unit we will use local specialist retrieval teams.

For further information about neonatal retrieval services please click HERE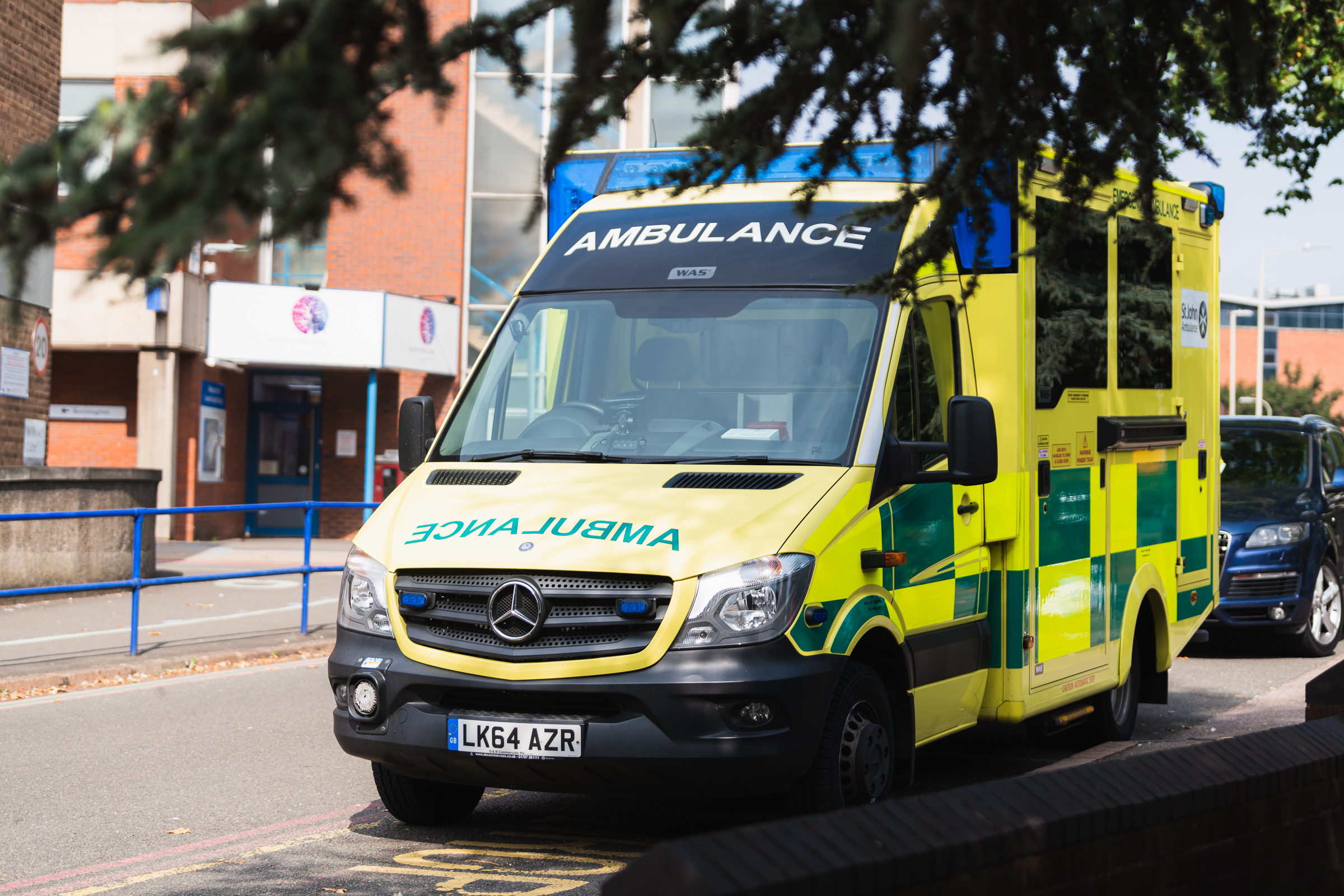 For further information about neonatal care with in the East Midlands please click HERE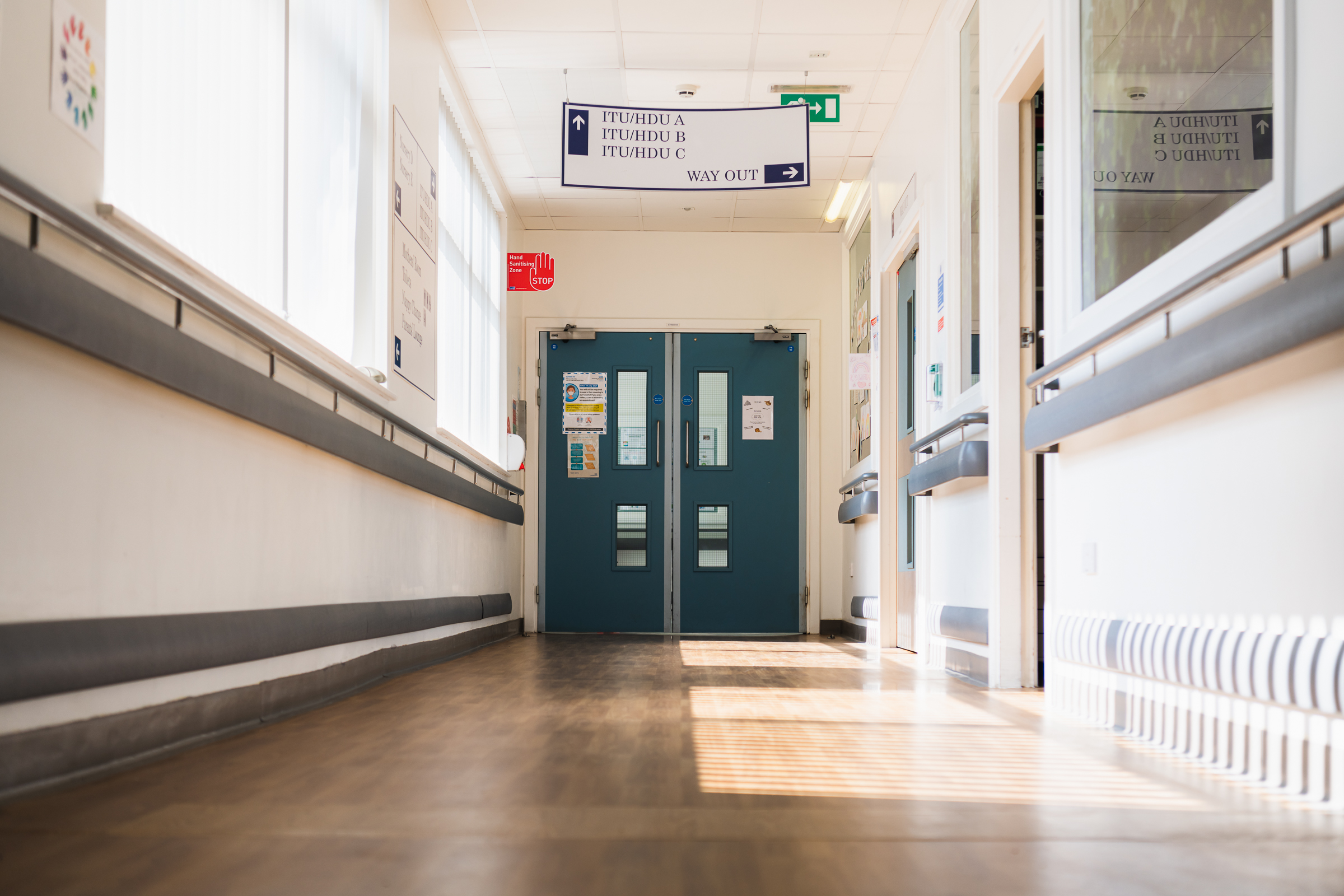 Your baby may not initially need specialist care after delivery but will be monitored by the cardiac team and they will determine if and when treatment is needed.
Your baby's heart may be scanned by a heart specialist soon after delivery to confirm the pre-natal diagnosis and make a plan of care. A decision will be made if immediate inpatient treatment is required.
What could be expected during your Pre-natal congenital heart journey: