Welcome to East Midlands
Congenital Heart Network
Caring for children and adults across the East Midlands region.
About Us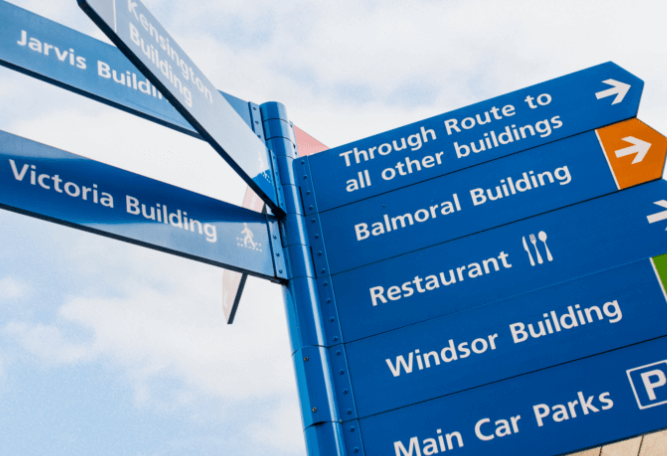 What is
Congenital Heart Disease?
Congenital heart disease is a general term for a range of birth defects that affect the normal way the heart works. The term "congenital" means the condition is present from birth. Congenital heart disease is one of the most common types of birth defect, affecting up to 8 in every 1,000 babies born in the UK.
Find Out More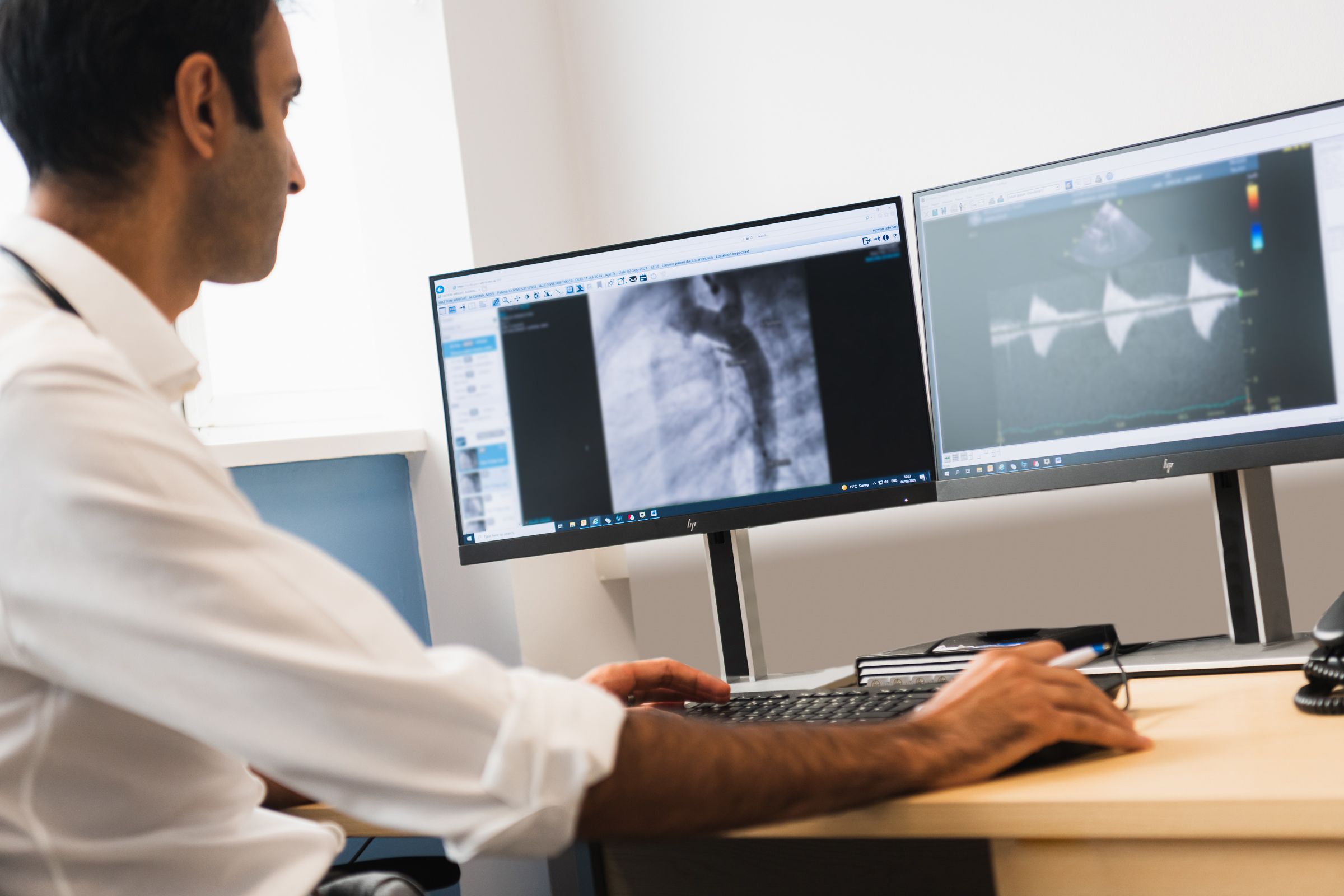 Find your nearest hospital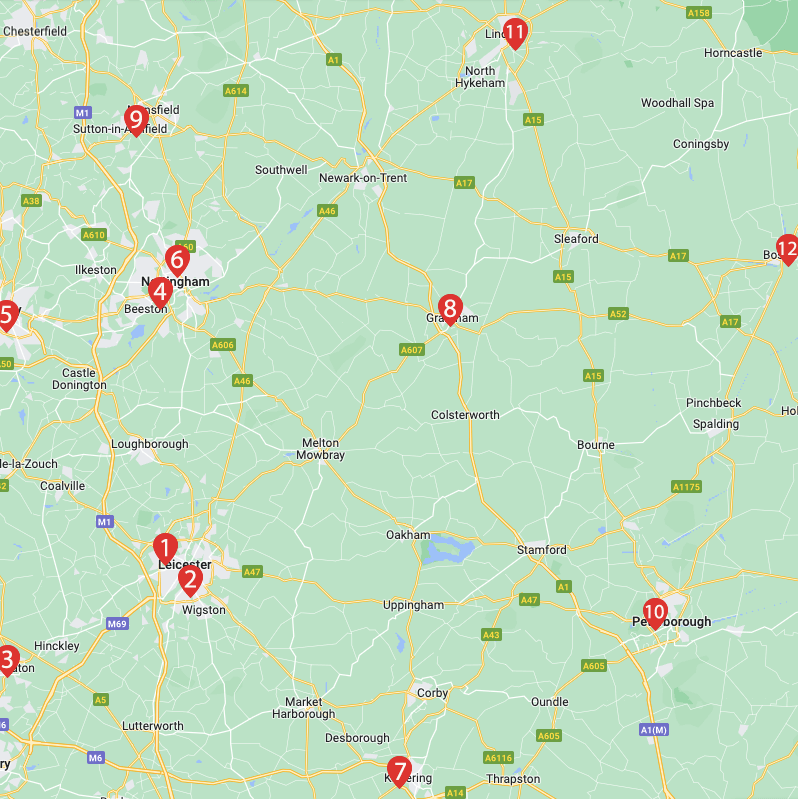 East Midlands
Congenital Heart Network
The East Midlands Congenital Heart Network delivers on average, per year:
1476
Outpatient Clinics
Held at our Level 1 and Level 3 Centres
360
Surgical Procedures
Performed by our three Cardiac Surgeons
200
Catheter Interventions
Performed by our three Interventionists